Let the heavens rejoice, let the earth be glad; let the sea resound, and all that is in it. Let the fields be jubilant, and everything in them; let all the trees of the forest sing for joy.
Psalm 96:11-12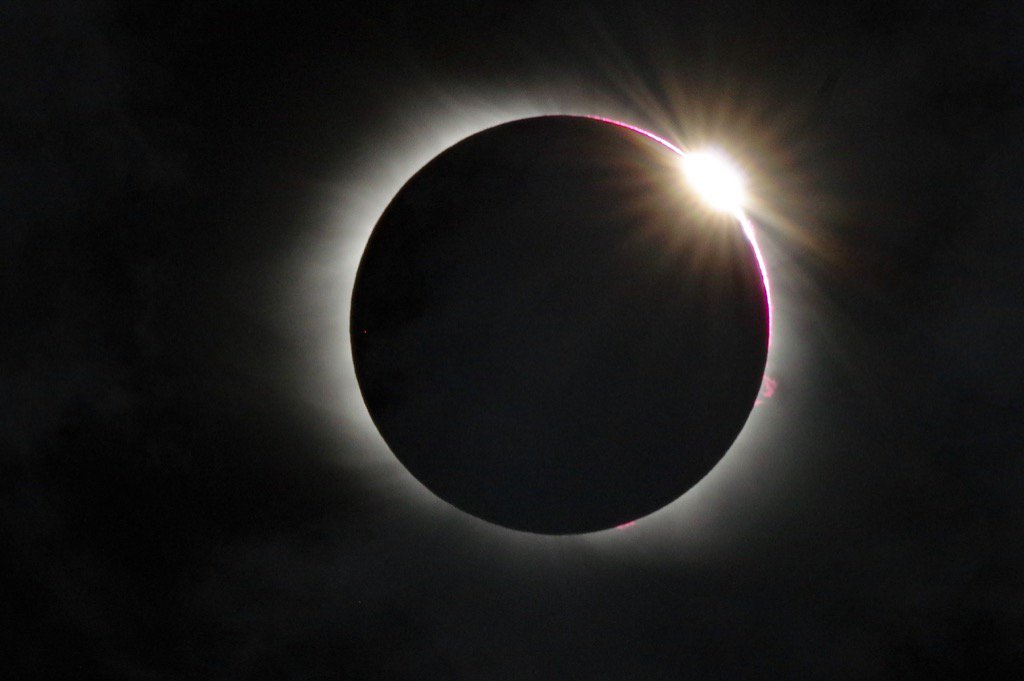 "Listen to this, Job; stop and consider God's wonders. 15 Do you know how God controls the clouds and makes his lightning flash? 16 Do you know how the clouds hang poised, those wonders of him who has perfect knowledge?
And here's a post that makes us consider God's ways, works and wonders.
We reason that, "If He loved me, then He wouldn't have allowed this to happen." Humanity has a propensity to get stuck on those few moments where we lost something or someone, the handful of times where our heart found itself slayed.

Protection takes faith to see; evil takes no faith to recognize.

Every moment lived is proof of God's love, of His sustaining protection, of His unwavering love. Tyler G. Johnson